About us
We are an organization specialized in the development, manufacture and innovation of synthetic dunnage products, which generates different solutions for; Cargo, load beams, transportation of metallurgical products, steel tubes, metal beams, solid pipe, stacking for transporting by ship or on land through truck or train; drilling for energy, shallow and oil pipelines. As well as support for equipment and finished goods to mention some.
We are dedicated to the transformation of post-consumer plastic for the generation of new solutions that contribute to "Protect, conserve and restore the ecological balance" therefore guaranteeing a sustainable development.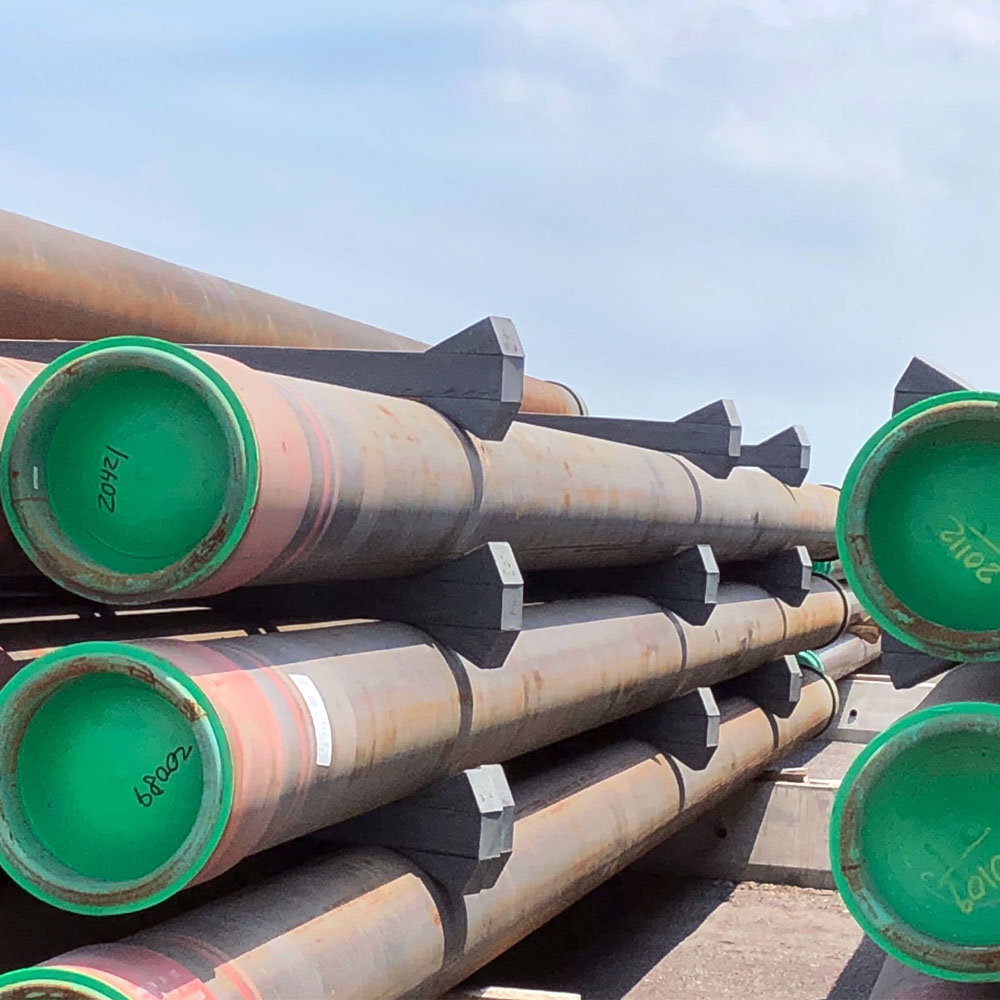 Characteristics
ECOLOGIC
Our Synthetic Dunnage Beams are solid elements that are made of post-consumer polyethylene. Which is obtained from the separation of the garbage that we all process, avoiding that they end up in landfills where it would pollute, because they are not biodegradable.
We recycle and renew it by reformulating it, which infers properties of strength and durability suitable for its implementation in outdoor spaces. In this way we avoid cutting trees and complete forests. Satisfying the needs of the industry without affecting the ecosystem. The products are 100% recycled and recyclable polymer elements.
IMPERMEABILITY
The Synthetic Dunnage Beam are highly resistant to the weather, likewise they are not affected by humidity (minimum percentage of water absorption) so they do not increase their weight or change their structure.
Additionally, it does not allow the development of bacteria, fungi nor saltpeter, among many others. By being free of water absorption it prevents corrosion and / or degradation of the structure.
DURABILITY
The life span of our profiles are considerably increased compared to products manufactured with conventional materials (wood, metals, or other plastics, among others) due to their composition and their physical, chemical and mechanical properties.
MANEUVERABILITY
The Synthetic Dunnage Beam facilitate handling, operation and movement for the user, aided by their geometry and composition in the implementation of stowage and final disposal.
MAINTENANCE
The maintenance of the products is minimal, it is necessary an instant washing with water, removing dust, leaves, among others.